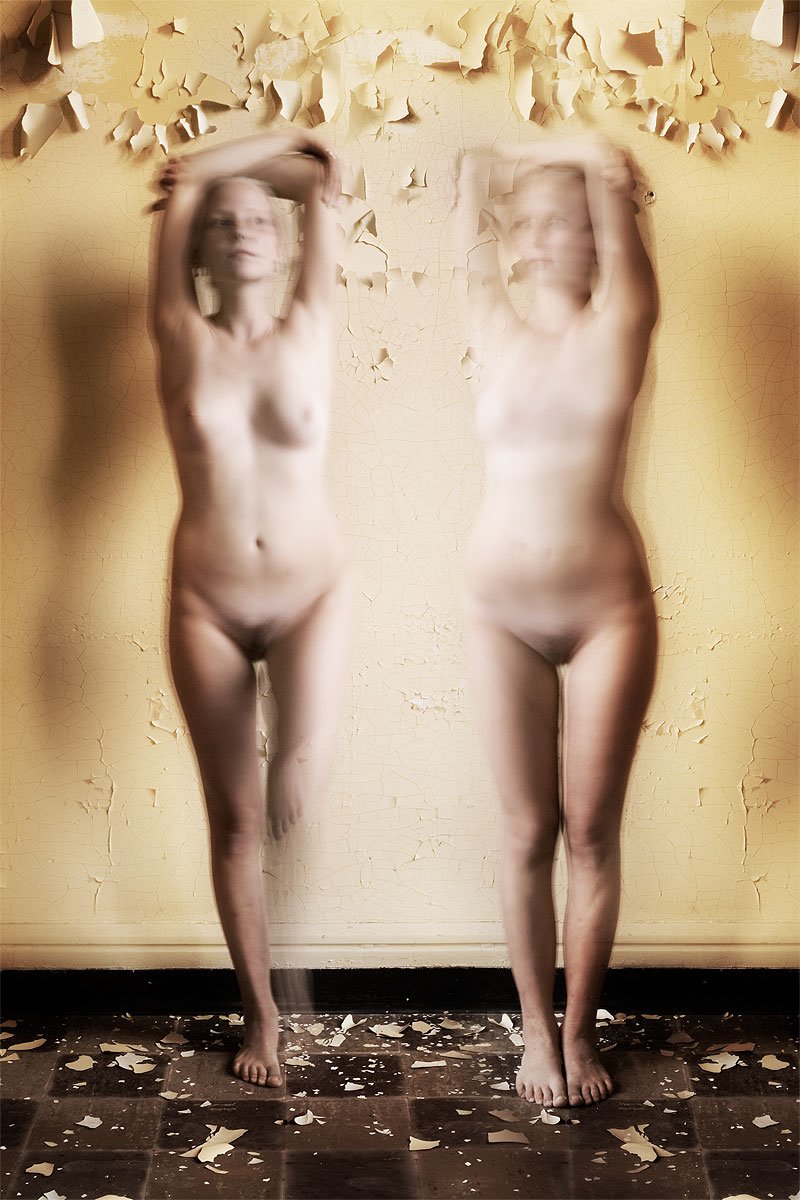 A few new images posted this week.
One new image in the asylum nudes section, just playing with a few left over images I had... I kind of dig this one.
Also posted a series "chrome chains", which was a simple shoot I did awhile back and just recently had some time to edit.
I got my new macbook pro this week, and it's paying off... I can now edit photos at home, or anywhere, and not be locked down to my old imac at the office. I've got quite a few shoots that I've done which haven't been edited, posted, or otherwise...
In other news - I got a test book of my Book of Ruins project from my printer just recently - and I believe the search for a short run book printer has ended (
see my previous blogs about this topic
) This book is very impressive... I'll post more information when pricing and more detail is available.