Models Needed
I am presently seeking people to work with for my ongoing personal projects. Of these, most of them are outdoors, with some aspects being based in my studio.
I prefer to meet prior to shooting to discuss the parameters of each project.
Project specifics can be provided upon request.
---
Current Projects
I am seeking males and females for my projects. I have no preference as to age, body type, etc. Experience not needed.
With the warmer weather upon us, it's time to get back outside and work some of my ongoing environmental projects.
These are the projects I will be working on over the course of the summer: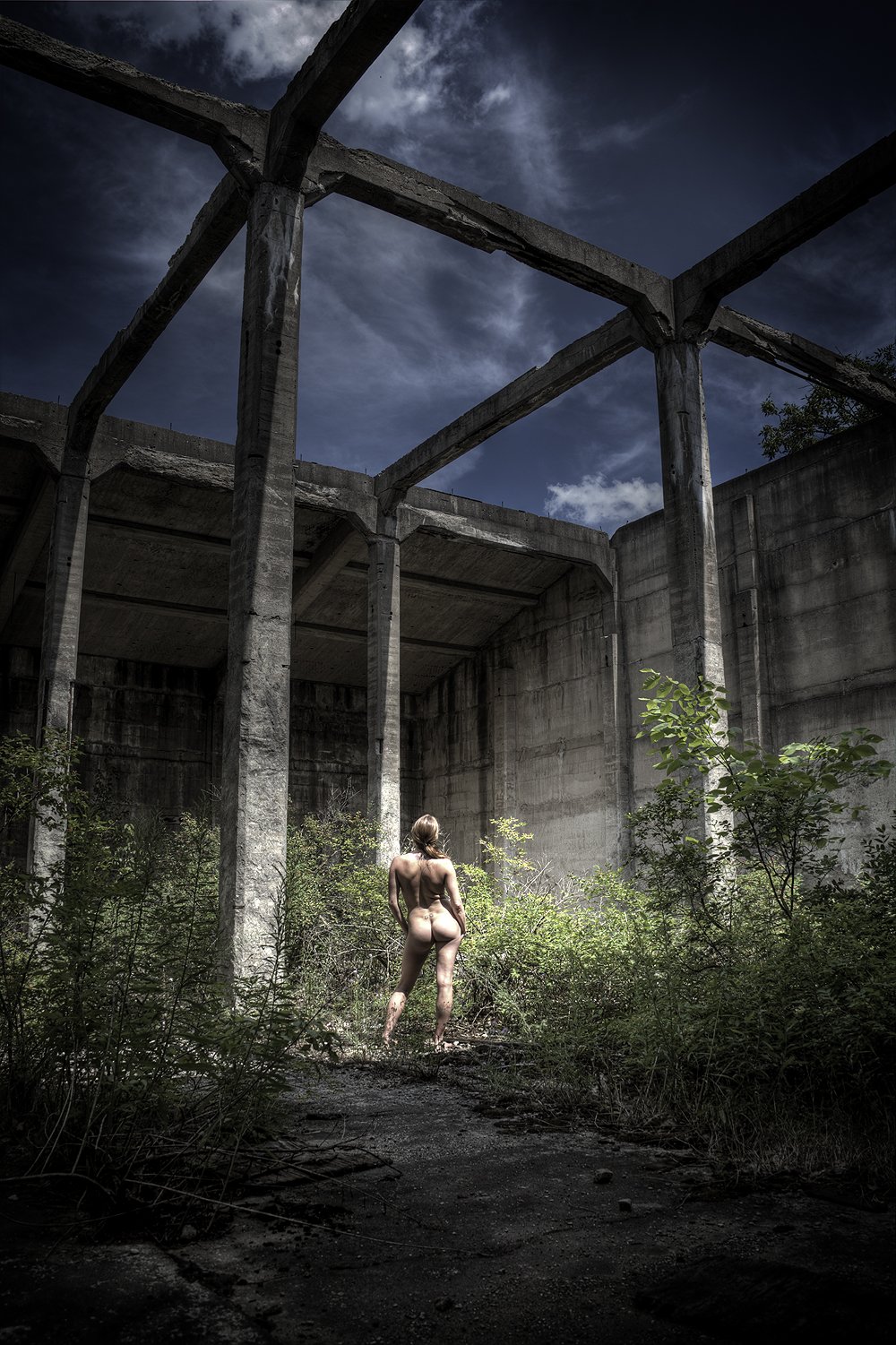 Figure Studies of the Sleeping Bear Dunes
An ongoing project, featuring figure studies juxtaposed against the natural surroundings of the Sleeping Bear Dunes National Lakeshore. I've been working on this project for quite a few years, and it is by far one of my favorite natural canvases to work with.
Contact me for more information.
---
Terms
I typically work with a select group of models, but I am always looking for others who are interested and who fit my genre and vibe of work. I appreciate those who put an effort into making my work come to life, and I try to compensate accordingly. If you feel that you can contribute, then certainly drop me a line.
Compensation is negotiable. That said, I will generally choose a TFP (trade) model over a paid shoot. Often times I am on a strict budget, and it comes down to economics.
I require a signed model release (which I will provide). I usually do not work with people under the age of 18. Please have a valid drivers license.
In some cases, I will allow the model to bring a friend or acquaintance, provided the guest does not interfere with the shoot.
No shows, no calls - I work with reliable and professional people. If you can't make an appointment, please call. I do not work with people who can't show that level of respect for my time and what I do.
More information?
If you are interested in working with me, please contact me via email at gvbrown@gmail.com, or call / text me at (231) 631-7917.