sunday, january 17, 2010
Book of Ruins, Revisited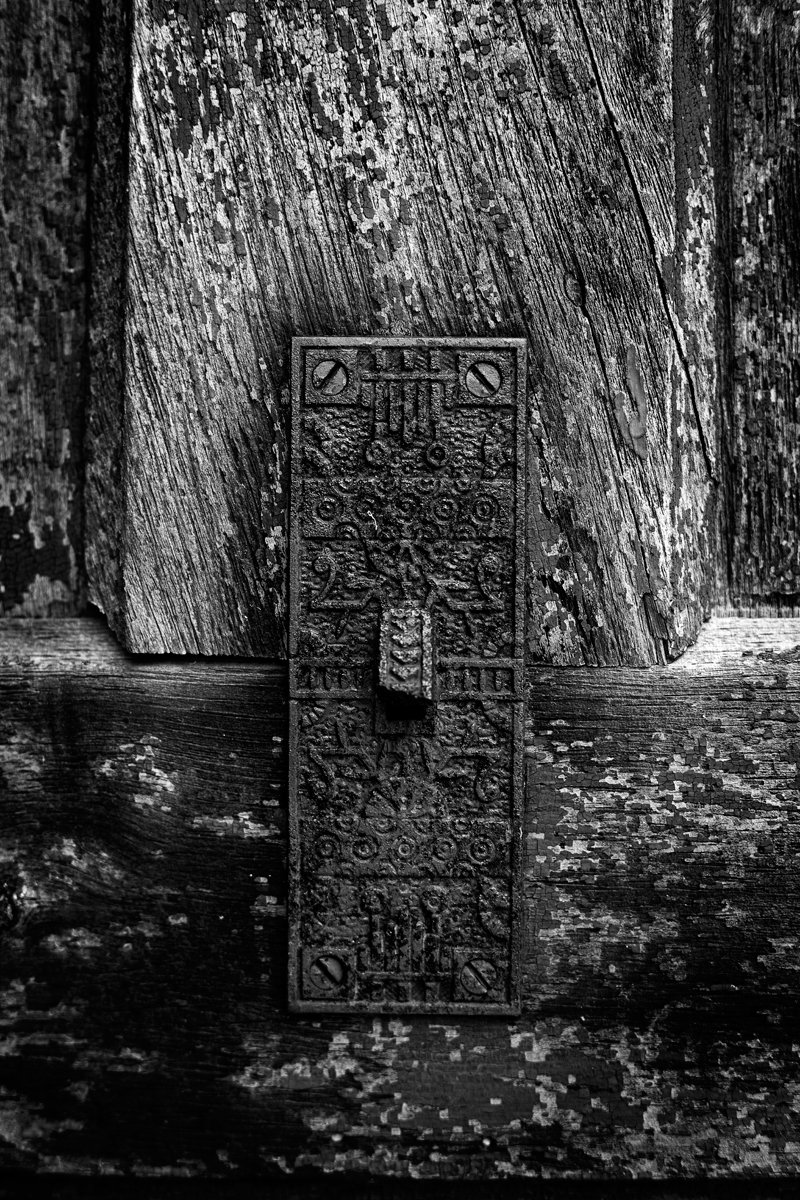 I've decided recently to devote a little more time to my Book of Ruins project. This project focused on ghost towns and historic ruins in Michigan, and was originally started around the year 2000. The original series was shot entirely on film. I will be working on some new sites, focusing on the western and southern lower peninsula, as well as a number of sites in the UP that were overlooked during my first efforts.
New images include some infrared images from the Frankfort Ironworks, taken last fall. There are some additional images from Glass River and Bennington taken over the weekend.
This was a nice escape from studio work, as well as a great opportunity to drive almost aimlessly through the countryside.
Sadly, near the end of the day, my 50mm 1.8 Canon lens broke in half (focusing element seperating from the lens body). This is the second time in a year I've had one of these lenses break on me. I'm sure I'm not the only one who has had this experience - but these lenses seem to be horribly unreliable. Just wanted to get that out there :)
More to come soon...