friday, january 12, 2018
Dirty Show 2018
Coming to Detroit, Feb 2018 - New work featured in this year's 19th Annual Dirty Show.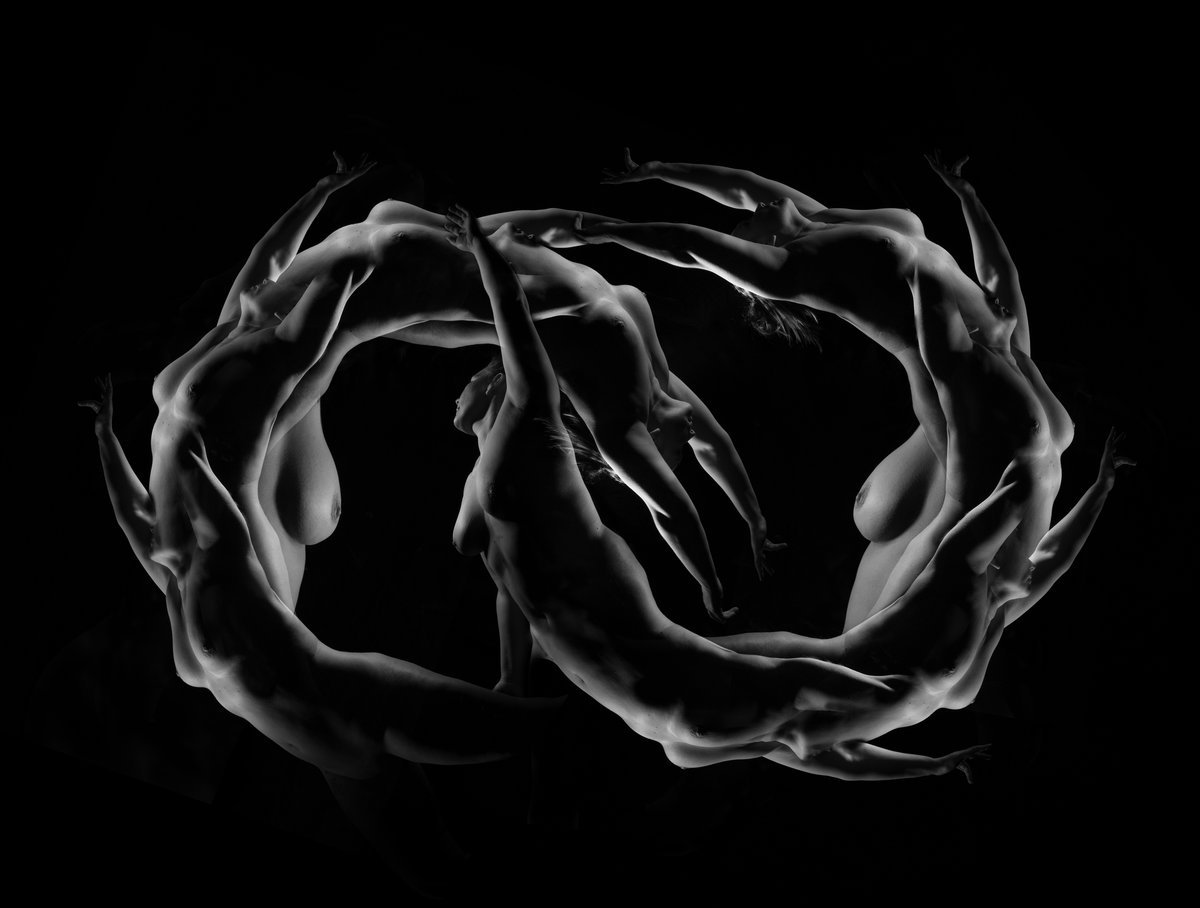 Always a unique and diverse experience, the Dirty Show features erotic artwork, performances, music and other entertainment from artists worldwide.
Exhibition dates are Feb 9, 10, 11 and Feb 16, 17, tickets sold on a per-night basis. These shows always sell out, so be sure to get your tickets early!
A new piece from my Rhythm's series will be featured in this year's exhibit. If you're in the Detroit area, and looking for something new and different - this is always a unique experience!
---
Comments:
No comments